Various freelancing client work. Often partnered with Immaculate Space for event creative direction or online charity drives on social media.


---
Ace Hotel — Mobile Concepts
Converted desktop designs to mobile, adding usability standards to design as well as fleshing out steps in the registration flow.
---
Raffle for Change pt.2

A raffle organized by Immaculate Space for the benefit of humanitarian efforts in Beirut and Syria. The campaign was accomplished on Instagram with 100% of proceeds being donated via participant to qualifying charities.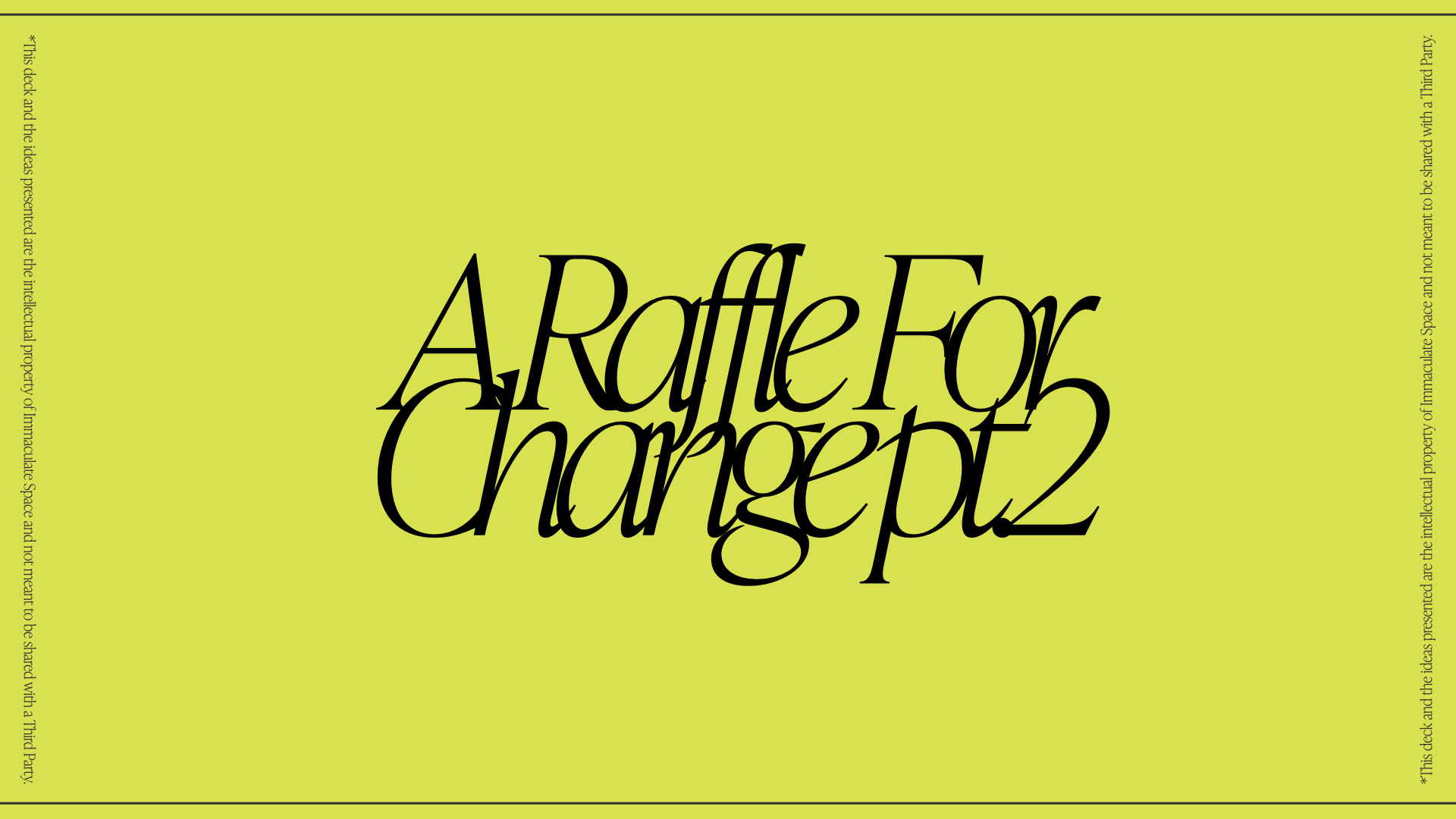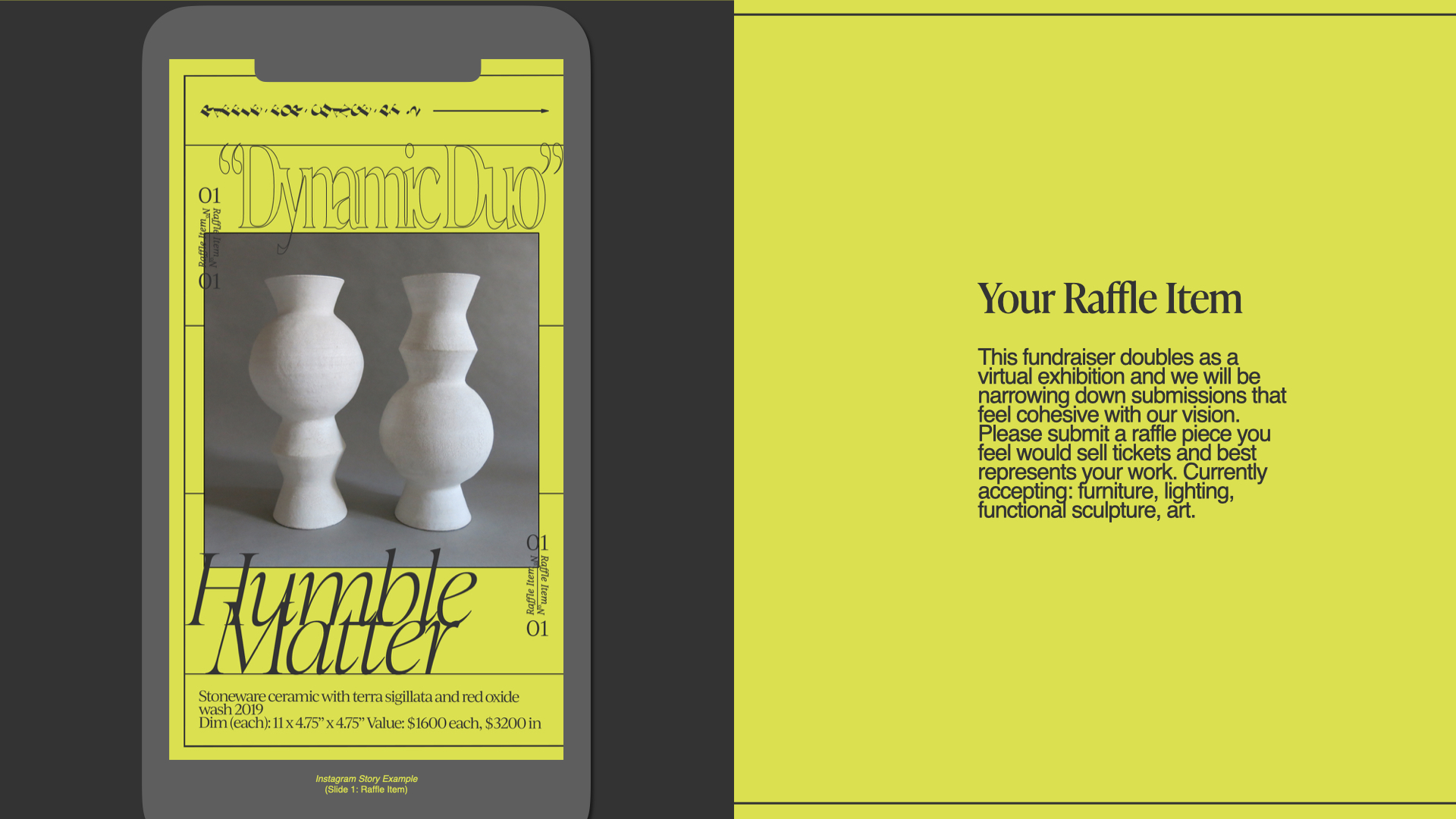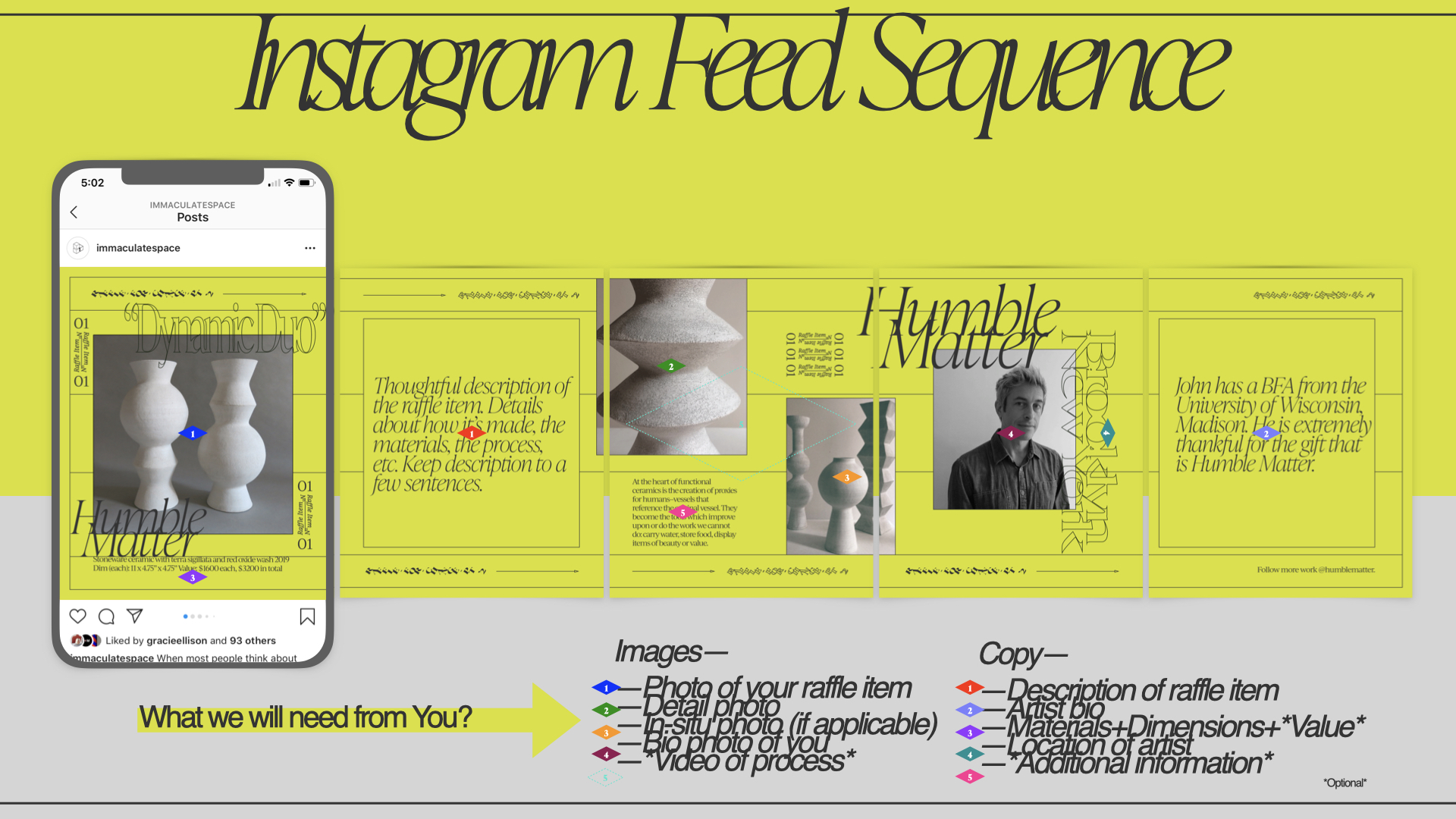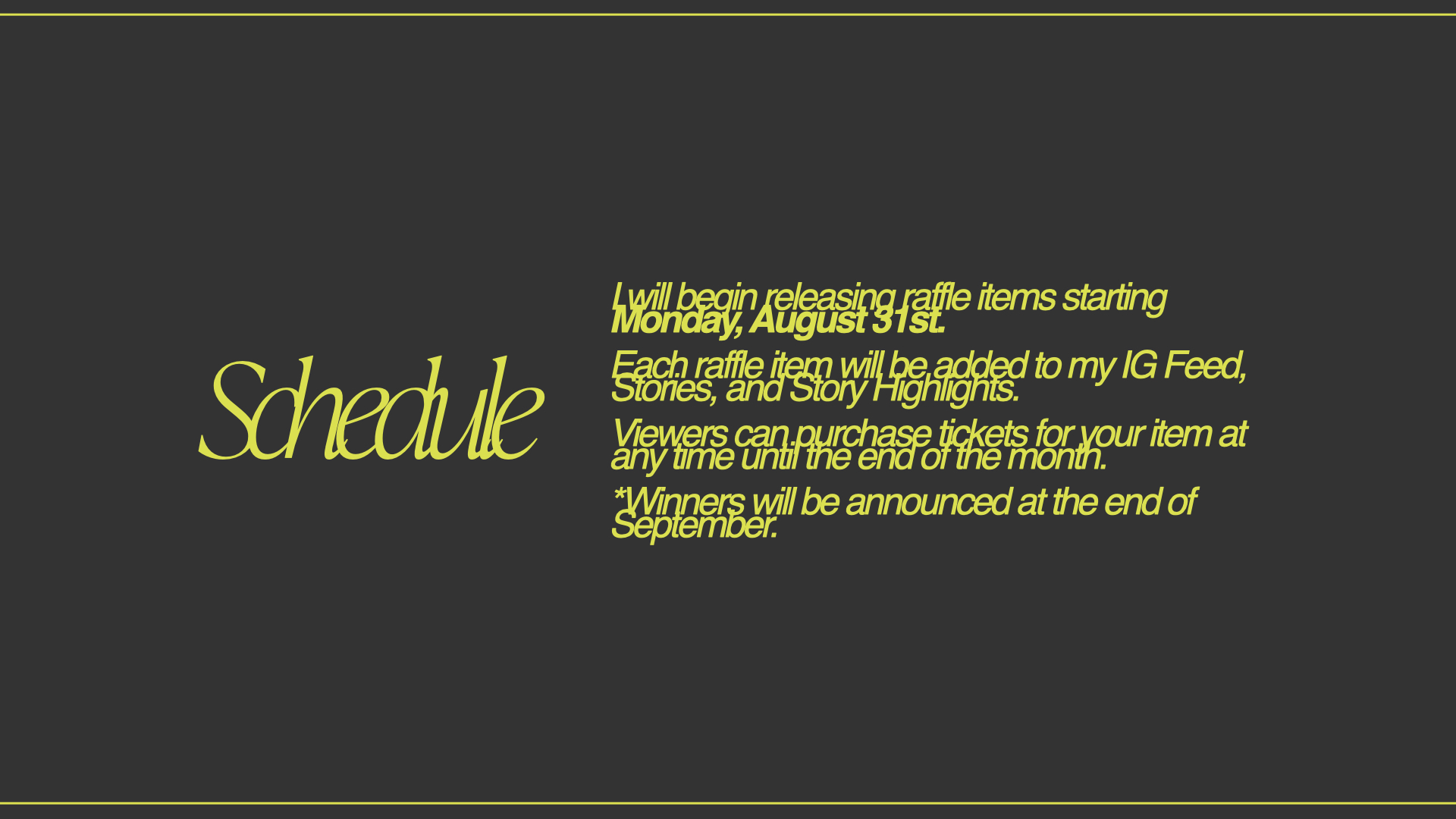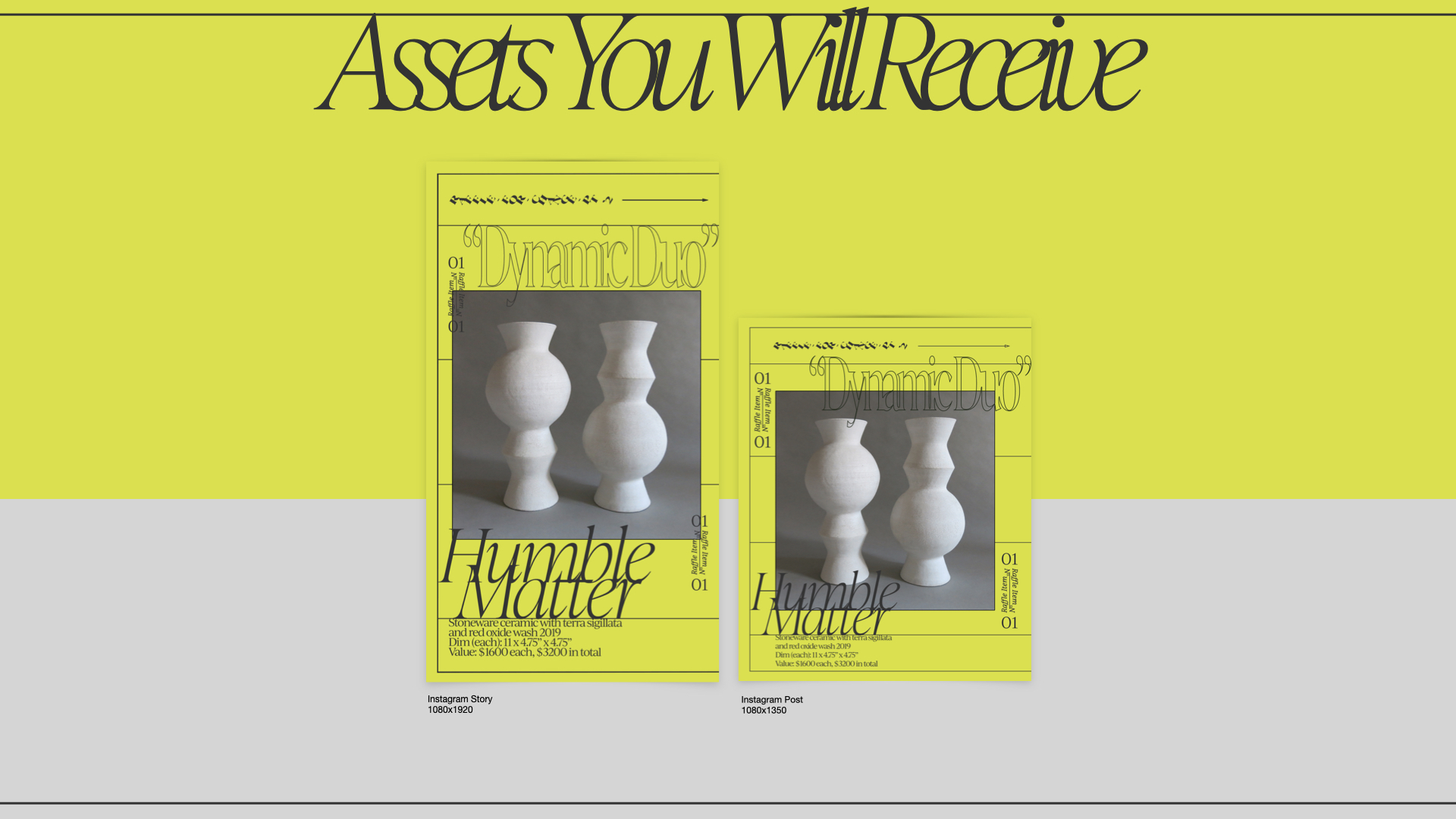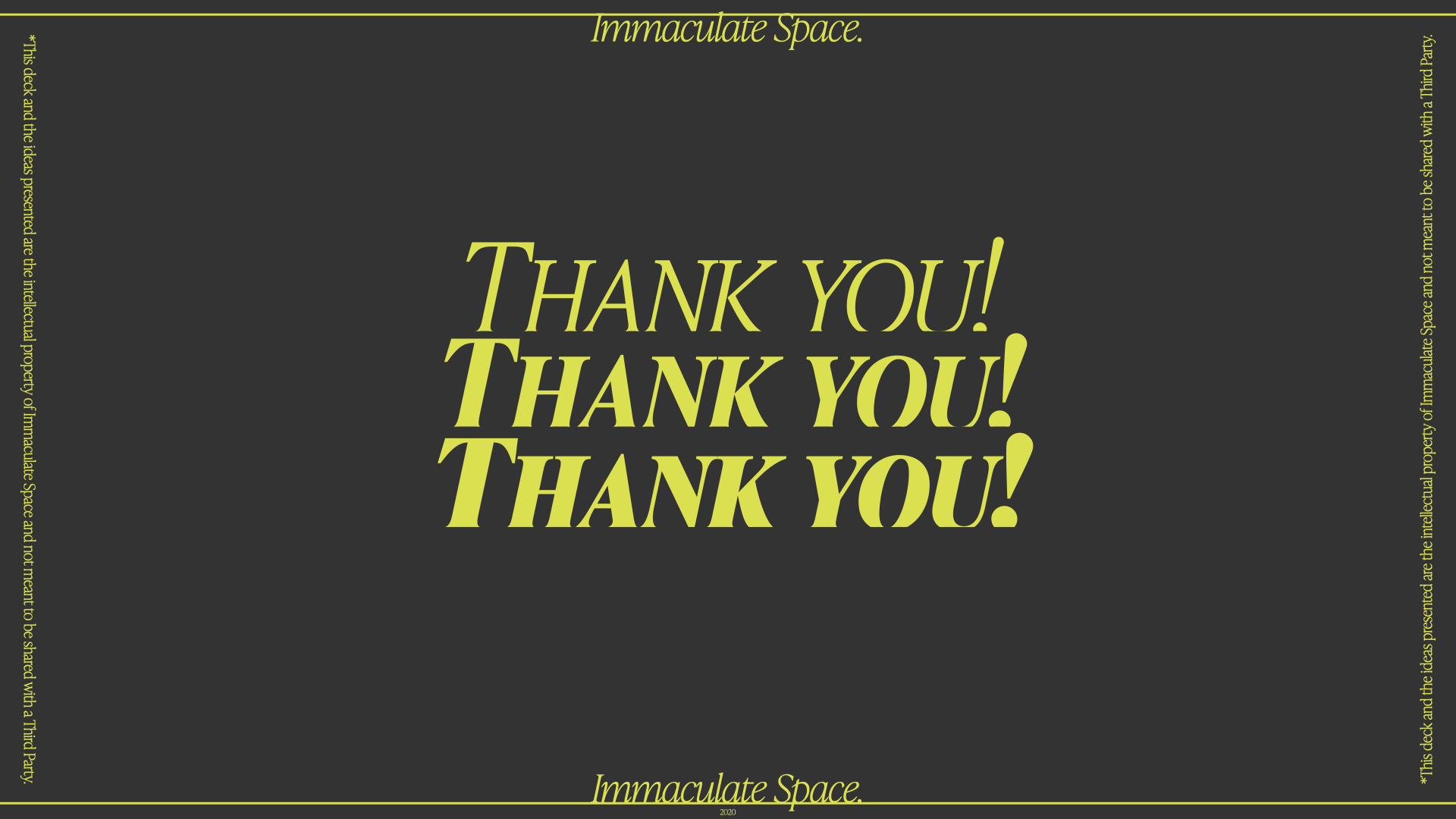 ---
Show Room — Design Event

Hosted a series of talks during Portland Design Week led by disruptors in interior and digital design and the culinary space, centered around the application of design, dichotomies, similarities of traditional and non-traditional design disciplines.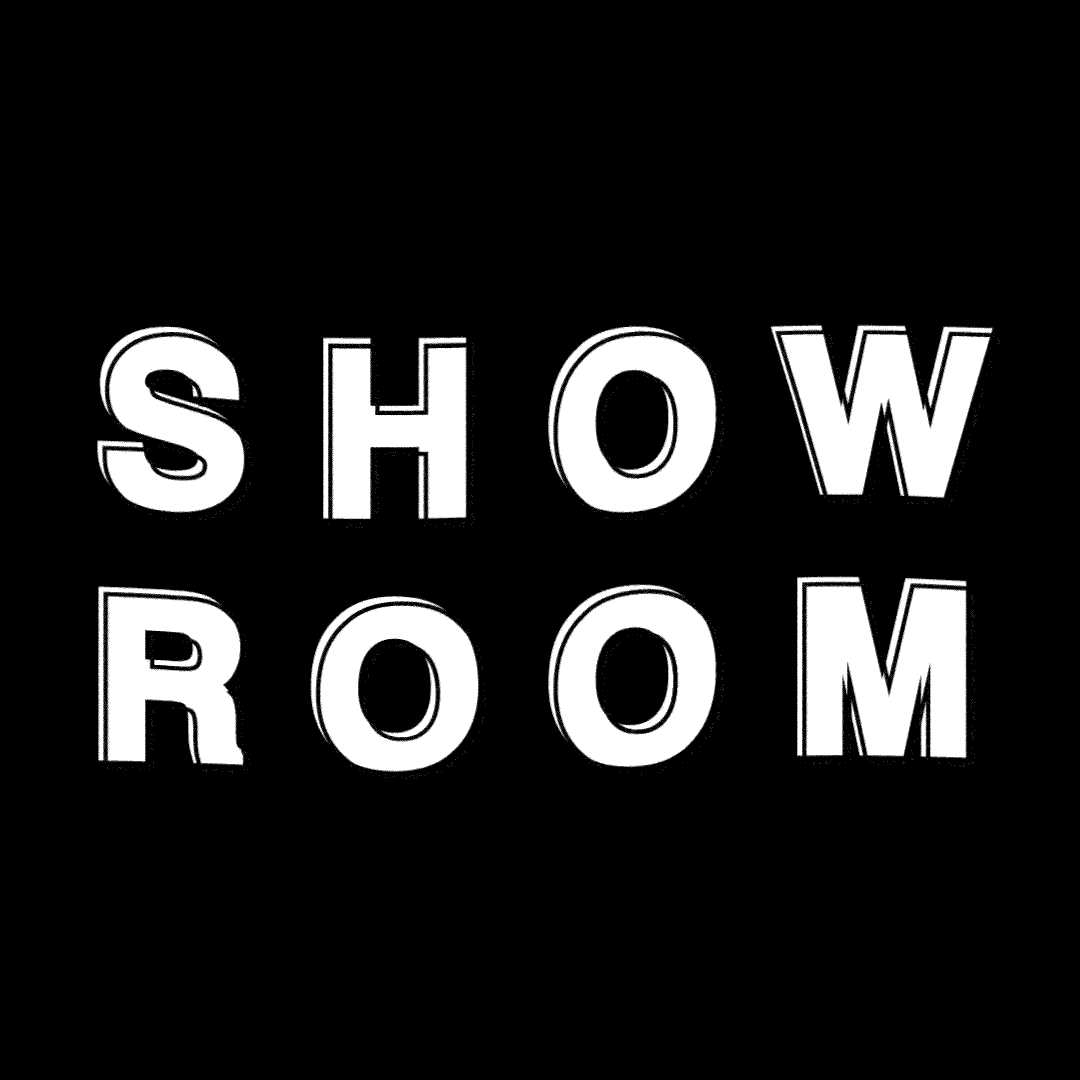 ---
Open Haus Market — Event

Developed a collaborative marketplace and website aimed at providing Portland artisans pushing boundaries a space to showcase their designs and connect with others in the design community. Resulting in 1,000 in attendance and recognition by Architectural Digest and local creatives on social media and beyond.